Honestly. Is there a better word in the vernacular than this?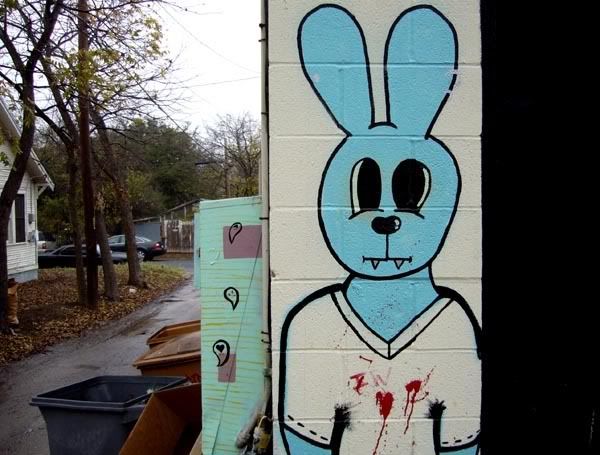 Bleeding heart liberal.
why is it I can get more out of work like this than walking into a Gallery show?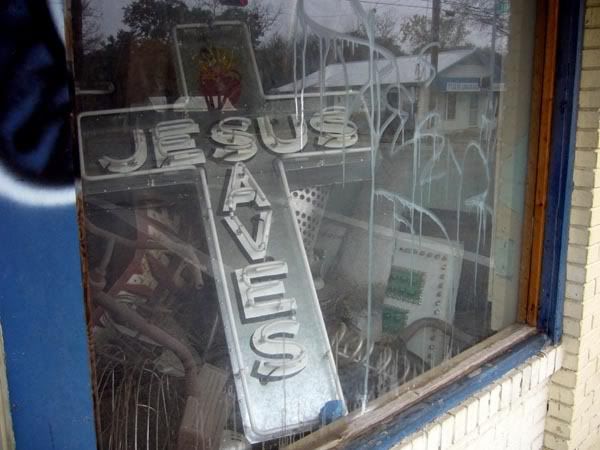 I think I think I covered in a prior entry why Jesus saves so much. I am so going to hell.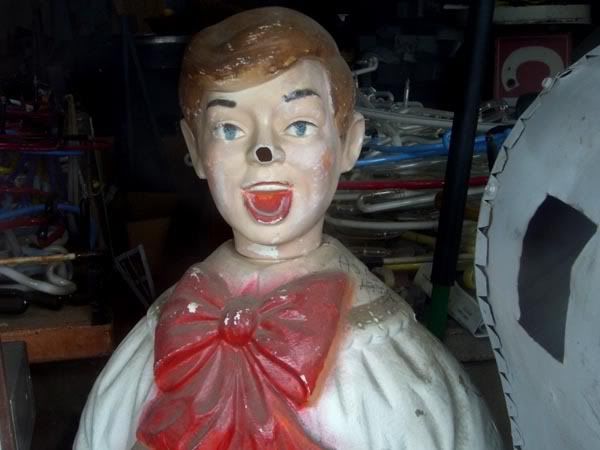 My god have you ever seen a creepier mannequin. He looks like he is straight out of a Stephen King
movie
.