Today was not a good sleeping day so I went to my friend's shop to hang out. The shop is called Roost and they have lots of cool thingymabobs. (paid advertisement)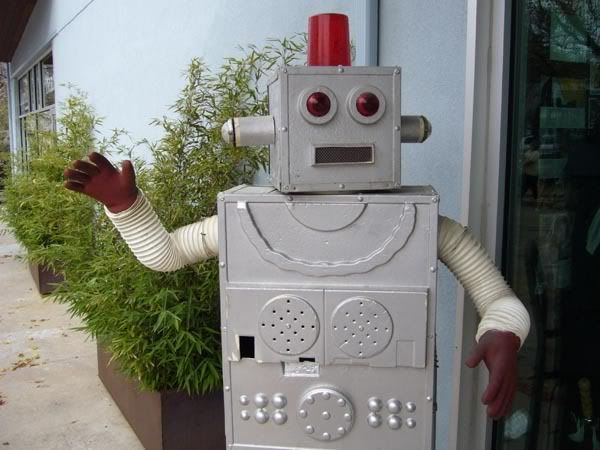 Security System. Don't you feel safer already?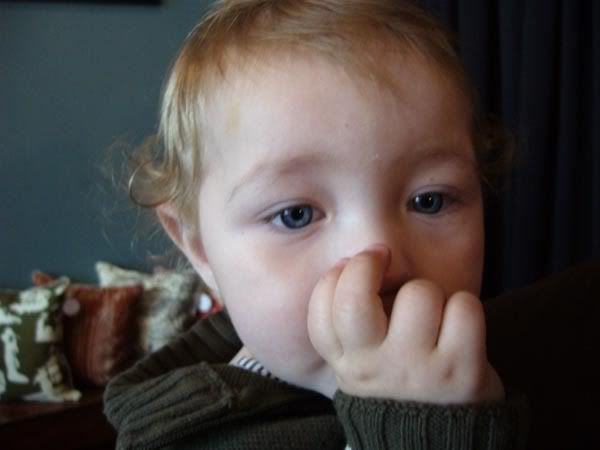 This is the proprietor of the shop Roost. His name is Enzo. He prefers "Lil E", "Easy E" or just simply "The Zo".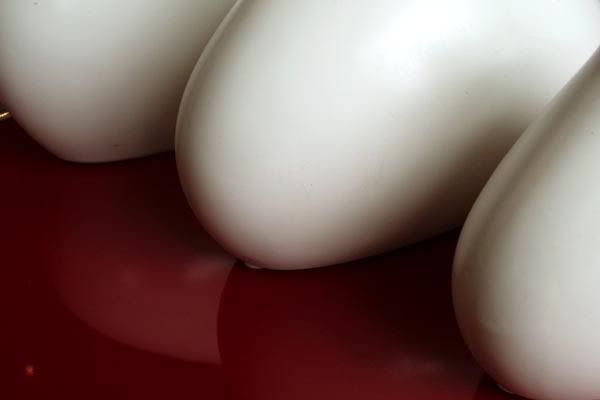 I thought it kind of looked like teeth.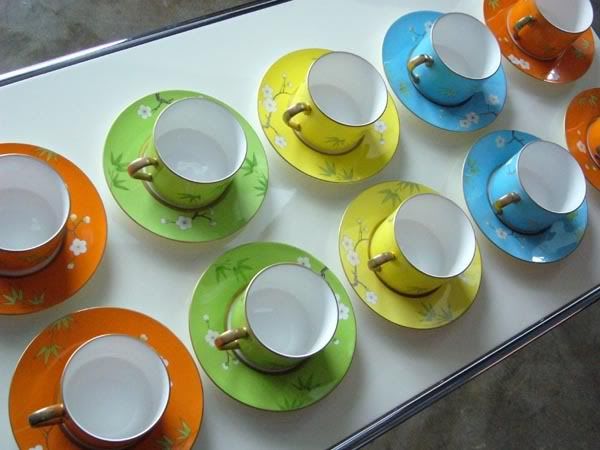 Fancy tea cups from the mysterious orient.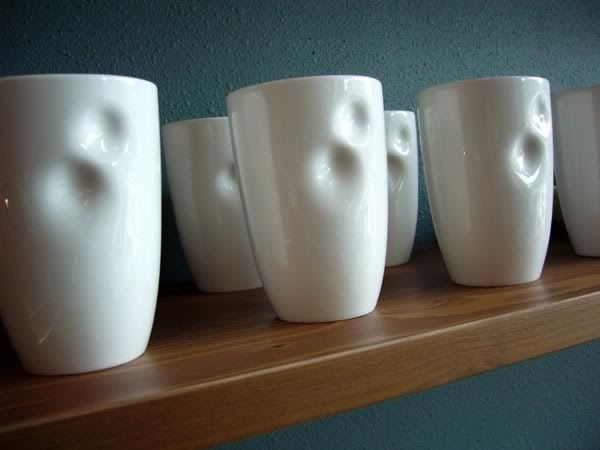 I think someone dented the merch.
oooooohhhhh pretty light